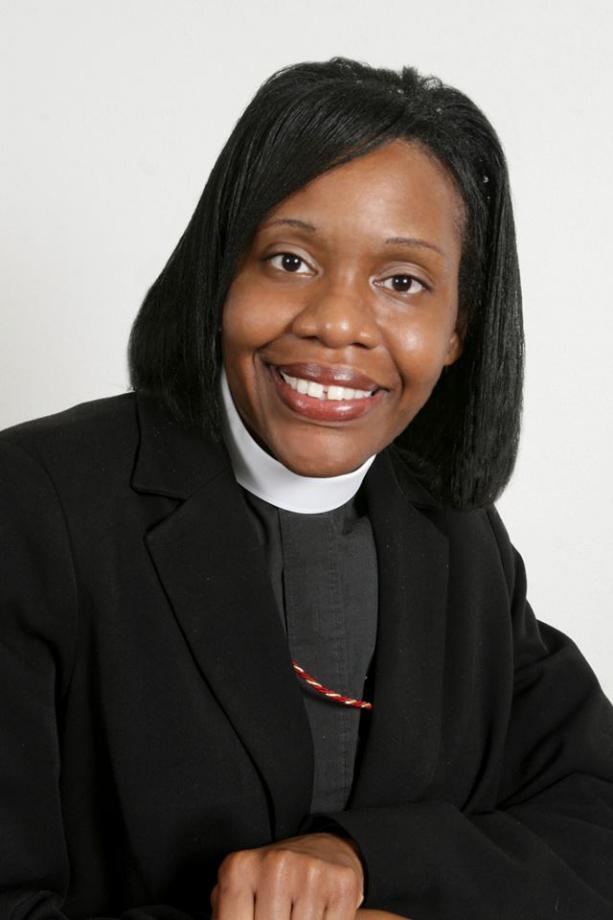 Dr. Nadie DuBose is a native of St. Louis, Missouri, and is the daughter of Barbara Hurd and Jerry DuBose. She has served in ministry for the past 18 years. Dr. DuBose was licensed as a minister in 1998, ordained as a elder in 2002 and affirmed as an apostle in 2014, under the leadership of her spiritual father, Bishop Russell Freeman. She has also travelled to Ghana, the UK, Germany and the Philippines under the guidance of her global mentor, Dr. Clifton Clarke.
Dr. DuBose has functioned as an Associate Pastor and Overseer in the areas of Youth Ministry, Christian Education, New Members, Baptism, Administration and Minister's Fellowship. She has also trained ministers for license and ordination. Presently, she serves as the Interim Pastor of Restoration Christian Fellowship in Norfolk, VA.
She has obtained a Bachelor of Science degree in Human Development and Family Studies, A Master of Social Work Degree, and a Doctorate of Philosophy in Rural Sociology, all from the University of Missouri as well as a Master of Divinity Degree in Practical Theology with an emphasis in Church and Ministry from Regent University.
Dr. DuBose has a sincere love for God and His people. She also has a passion for teaching the Word of God and desires that the hearer receives Christ and gain a practical understanding of how the Word applies to their own life.