Our Founders

Dr. Clifton R. Clarke & Dr. Marcia Clarke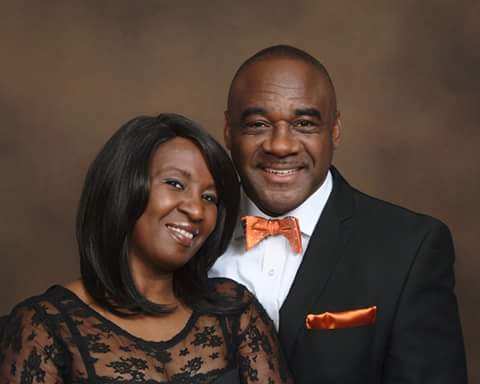 Dr. Clifton R. Clarke and Dr. Marcia Clarke were both born in England. Dr. Clifton R. Clarke is an Ordained Bishop in the Church of God. He has served in ministry for nearly twenty-five years teaching and pastoring both in Europe and Africa. He has studied in various universities in the United Kingdom and currently holds a B.A. (Nottingham University), M.A. (University of Derby), and a PhD (University of Birmingham). Prior to moving to Ghana, he taught at Nottingham University Department of Theology for five years while serving as the Assistant Pastor of the Church of God in Nottingham, England.

In 1997, Dr. Clarke and his family moved to Ghana, West Africa to serve as a missionary lecturer, where they lived and worked until 2007. He and his family followed God's leading to the USA in 2008 where he and his wife pastored before Dr. Clarke accepted the position of Professor of Mission and Global Christianity at Regent University, Virginia Beach, VA. He has traveled widely, teaching and preaching throughout Africa, Europe, and America and feels strongly that today's ministers have to be highly equipped and trained. He is the author of various books and academic articles, the latest being Called to Serve, and Jesus in African Christianity.

Dr. Marcia Clarke became a Christian at the tender age of thirteen and was asked by her pastor to preach her first sermon at the age of fourteen. She has a passion for the work of the Lord and the people of God. Her desire is to see men and women come to maturity in their faith. She has a call to stand beside women as they seek to discover and become all they have been created, called and destined to be. She is the founder of the European ministry Call Her Woman and the Ghanaian Sellers of Purple ministries.
She is a gifted teacher and speaker and has had the privilege of ministering in Europe, America, and Africa. She has a Masters of Education (MEd), and recently completed a PhD with the University of Birmingham in the United Kingdom. Dr. Marcia Clarke has worked in education for many years as a teacher lecturer, and researcher. She has written a number of reports for Universities and British governmental departments.